Saber Tour
Purpose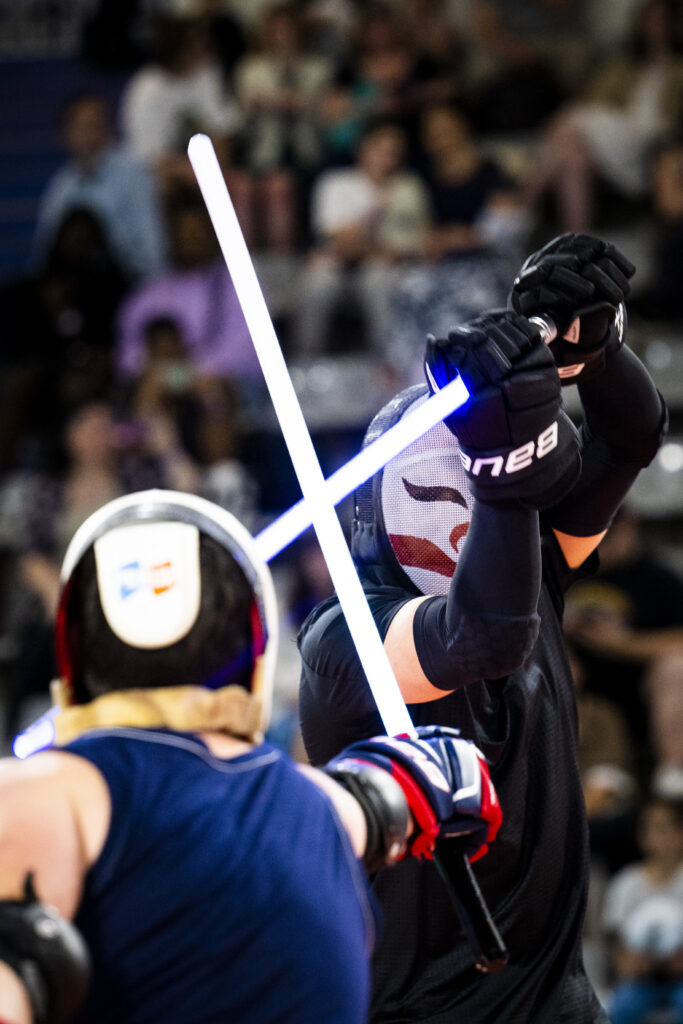 It's Open
You can fight, or not. Nothing to sign or contract, it's up to you.
It's Free
No fee except tournaments registrations.
It's inclusive
100% compatible with any form of practice and affiliation.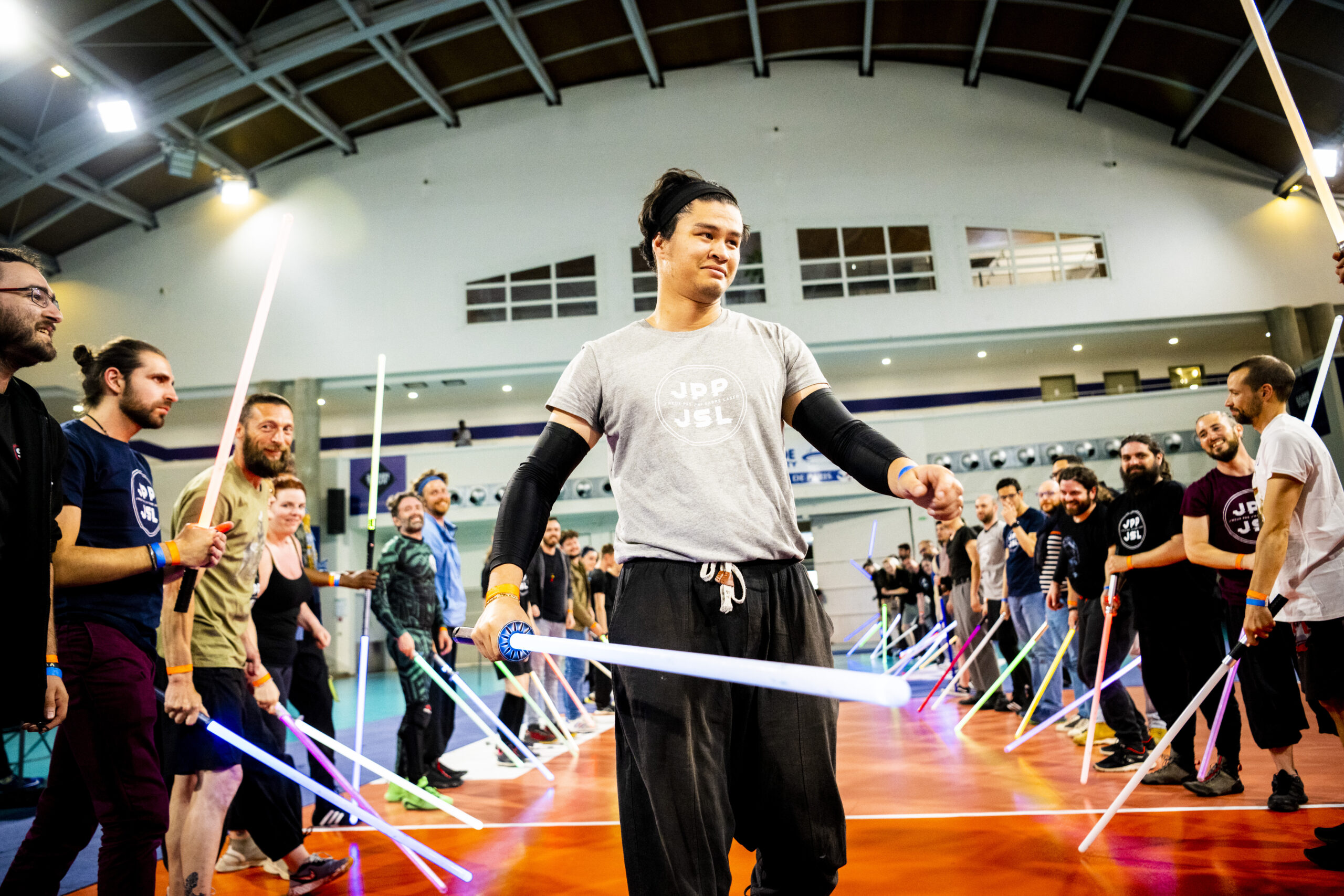 Coupe Arthur Brun-Caratini #6
Grand Fartricide – FAR 35 #3
News
All news and announcements from the Tour. Results, rules, evolution, etc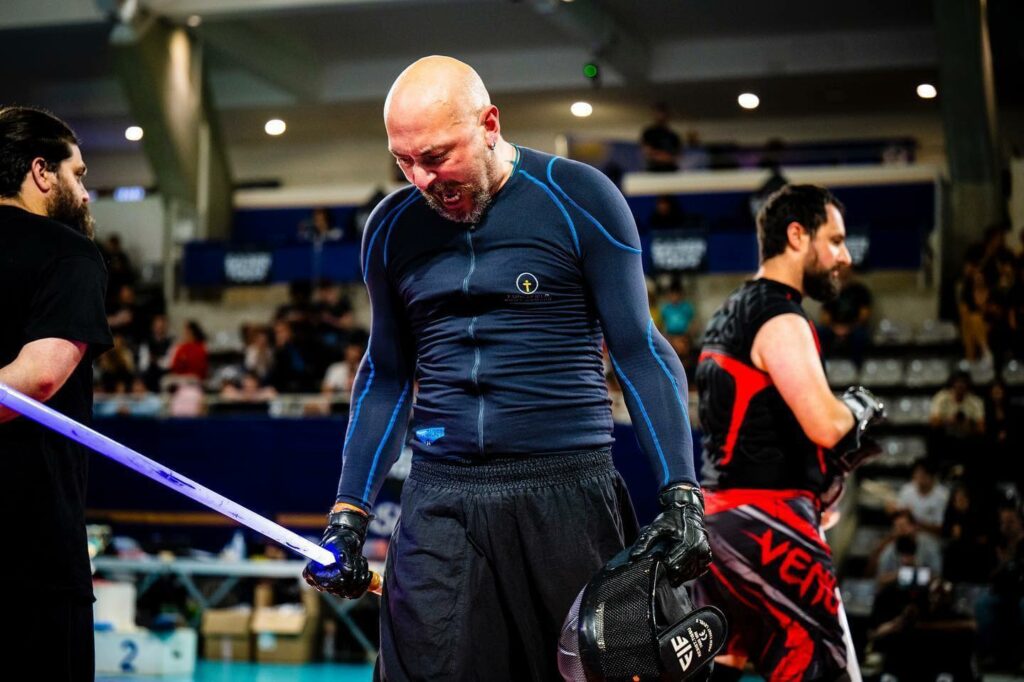 This Friday May 26 and Saturday May 27 was held the 6th edition of the French Open, in Paris, at…
Read More
Where to practice
Your club is not in this list, let us know by contacting us via the contact form at the bottom of the page.
This list is established to facilitate the search for a club in your region, regardless of league, group, federation or partnership.